Open from July 1 to August 27
During summer, the star at Molières is the charming white sandy beach!
Let yourself be surprised by our beautiful beach, which has been granted the "Blue Flag" label, guaranteeing the quality of the water, respect for environmental values, and the calibre of the facilities.
The water temperature fluctuates between 28° and 30°, and swimming is supervised by a team of qualified lifeguards (in season).
The Leisure Centre is charmingly laid out around a 9 hectare lake, surrounded by a 30 hectare haven of peace.
Discover activities for young and old, or simply enjoy a moment of calm amidst the beautiful setting.
In our efforts to develop sustainable tourism, taking into account environmental, economic and social issues, our teams are made up of engaging young students from Molières, who will welcome you wholeheartedly and provide intimate knowledge of the area and it surroundings.
OPENING
10 a.m. to 6 p.m from Monday to Thursday  
10 a.m. to 7 p.m. Friday, Saturday, Sunday and public holidays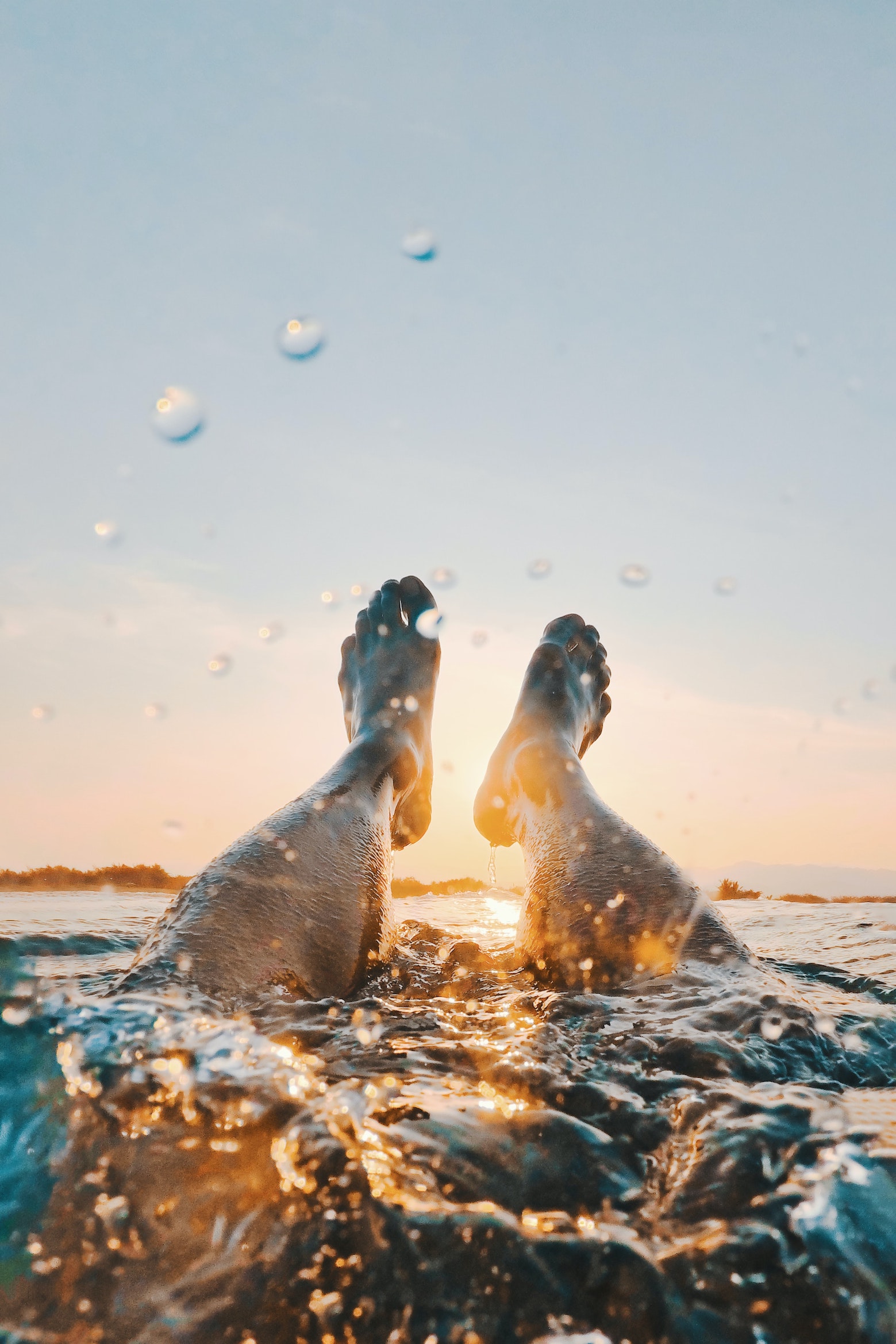 .Sports course, playground, beach volleyball, mountain biking, hiking...
.Picnic areas (free access)
Fishing (compulsory card)
.Pedal boat
.Canoe
.SUP
.Giant SUP