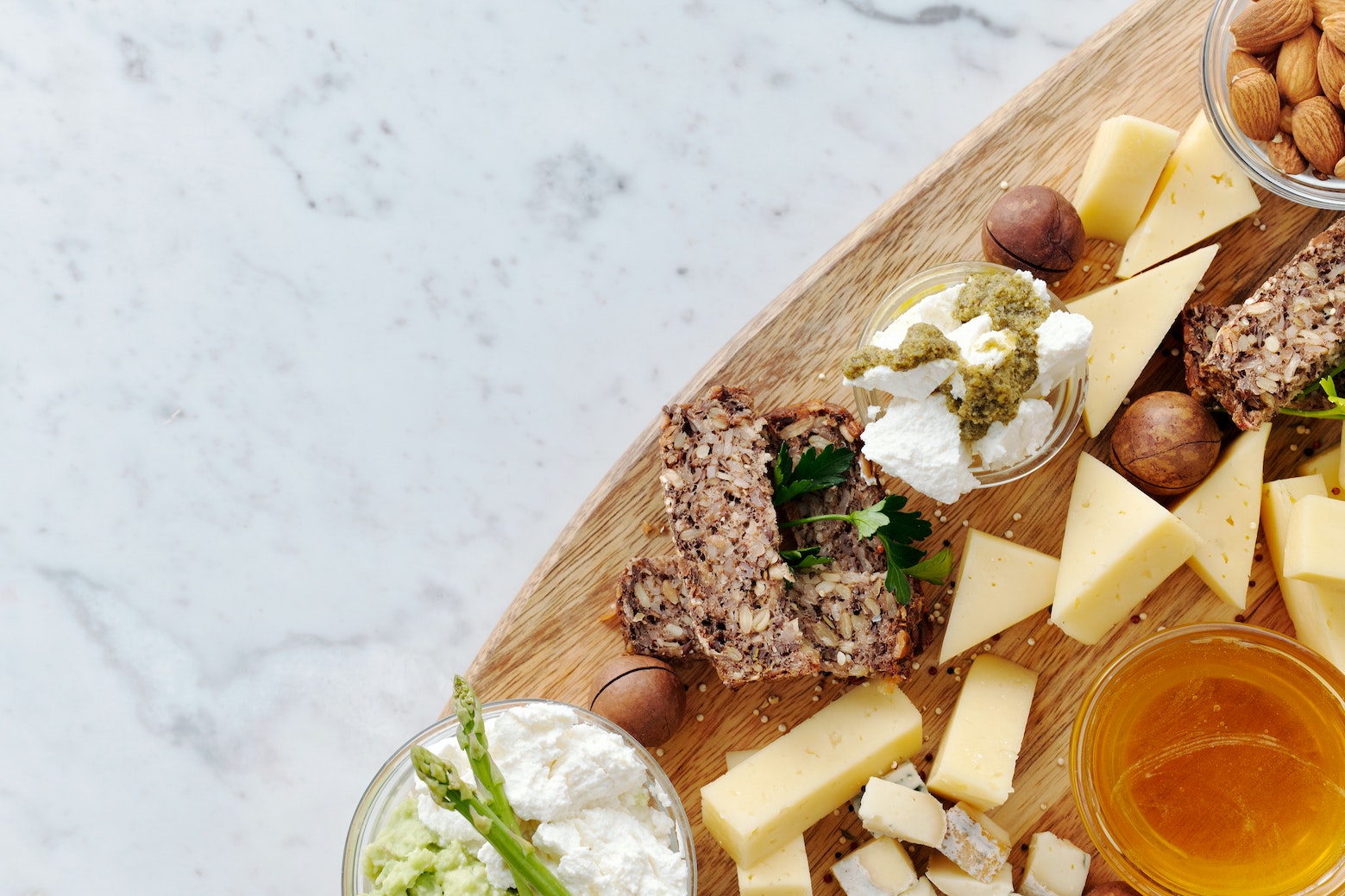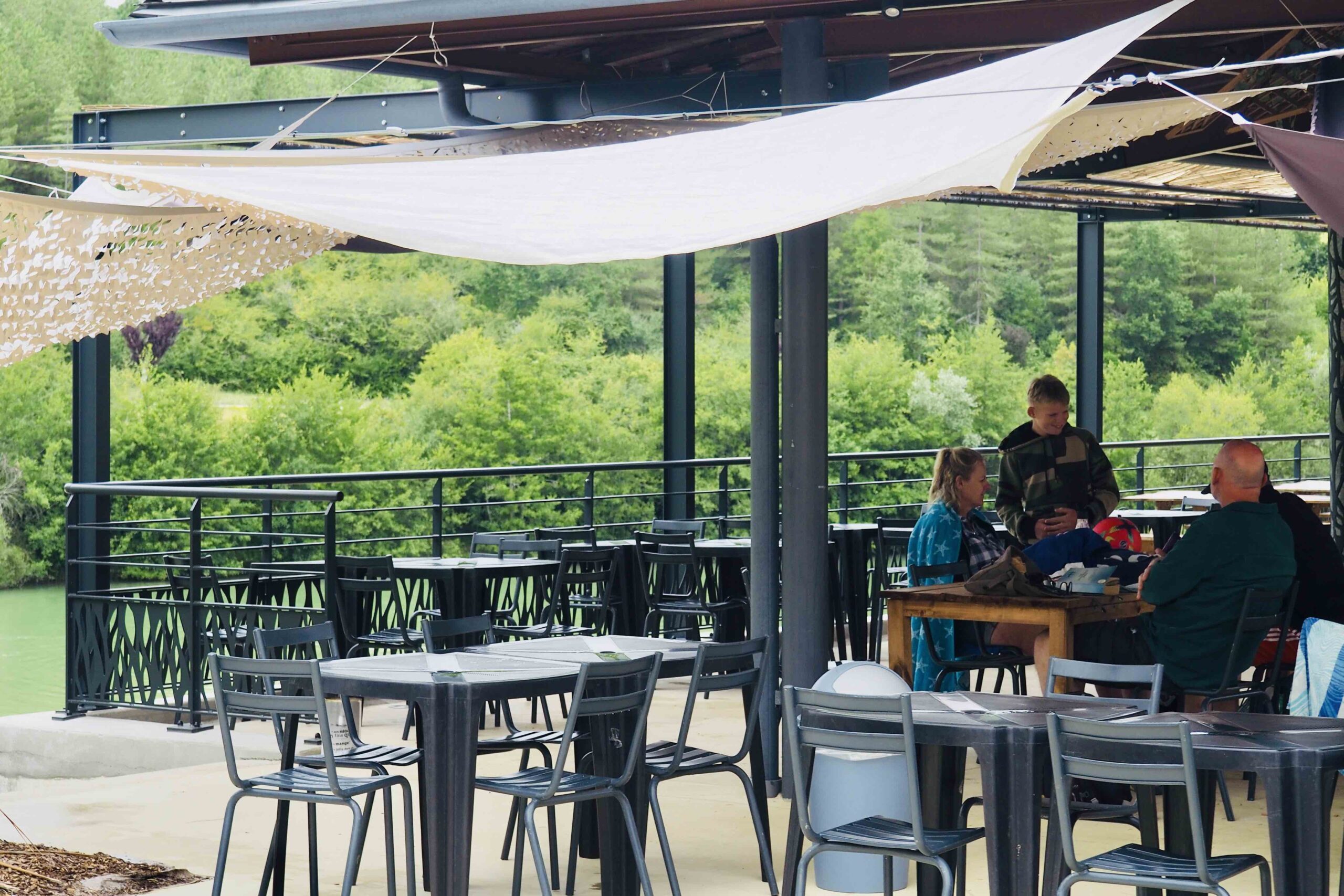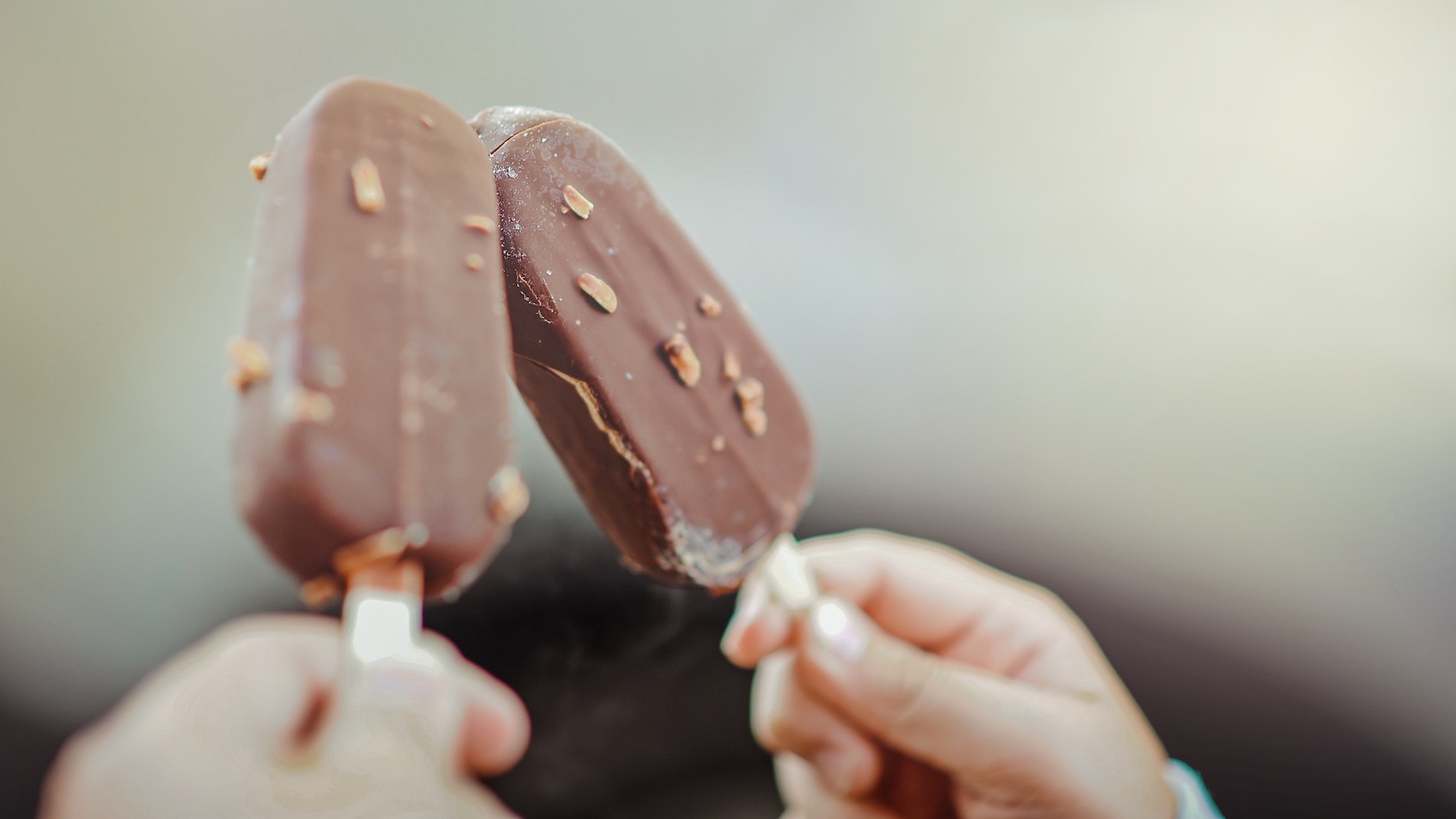 Les Terrasses du Lac.
Discover Les Terrasses du Lac at the Base de Loisirs de Molières: refreshing drinks and delicious snacks. Open seasonally.
A dynamic team welcomes you in a tranquil, bucolic setting with a breathtaking view of the lake and its white sandy beach. Here you will find ample opportunity to satisfy your cravings, as well as your desires for local cuisine.
Offering a fabulous array of dishes, from seasonal products to snacks, there is something for everyone, while the glorious setting provides the perfect backdrop in which to enjoy these culinary delights.
Every Friday evening we welcome you for a musical moment with tapas-style dishes!
Opening :
11 a.m. to 6 p.m. weekdays
From 11 a.m. to 9 p.m. on weekends and public holidays
Tel : 06 20 36 56 98