The Lac de Molières - the ideal place to enjoy nature
The Lac de Molières welcoming you all year round, and is free of charge out of season.
Whether you are a proven sportsman, fisherman, walker, stroller, or nature lover, this extraordinary place provides the ultimate setting for a beautiful stay, be it alone or with friends and family.
Take advantage of this exceptional site idyllically nestled in a valley surrounded by the luminous slopes of Quercy Blanc.
Located 20 minutes north of Montauban, and close to many major tourist sites, the Lac de Molières boasts a wonderfully preserved natural setting.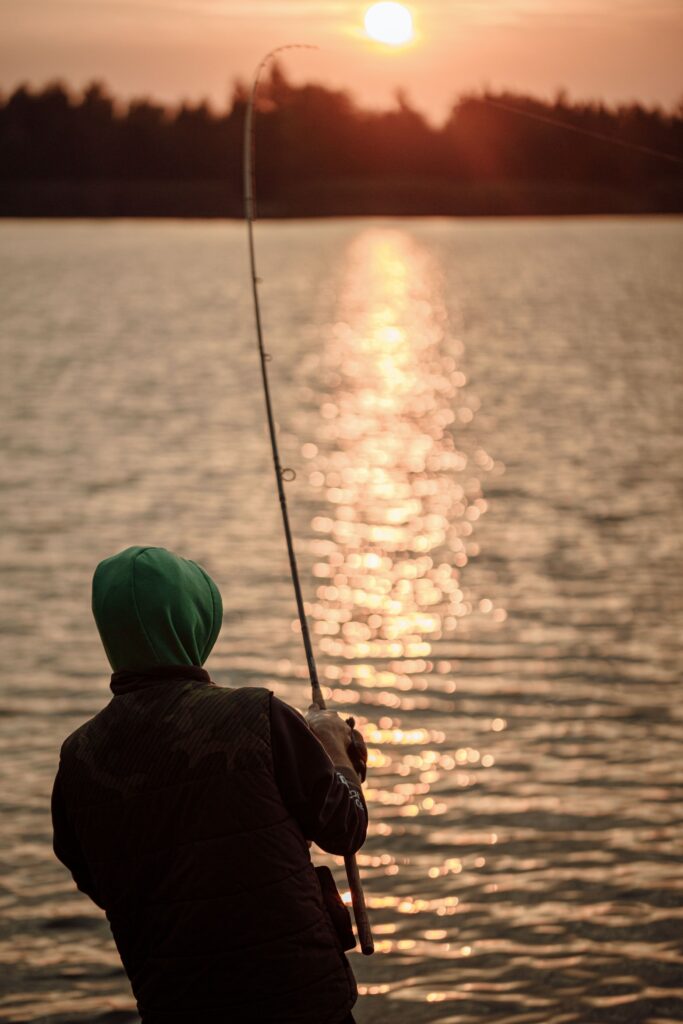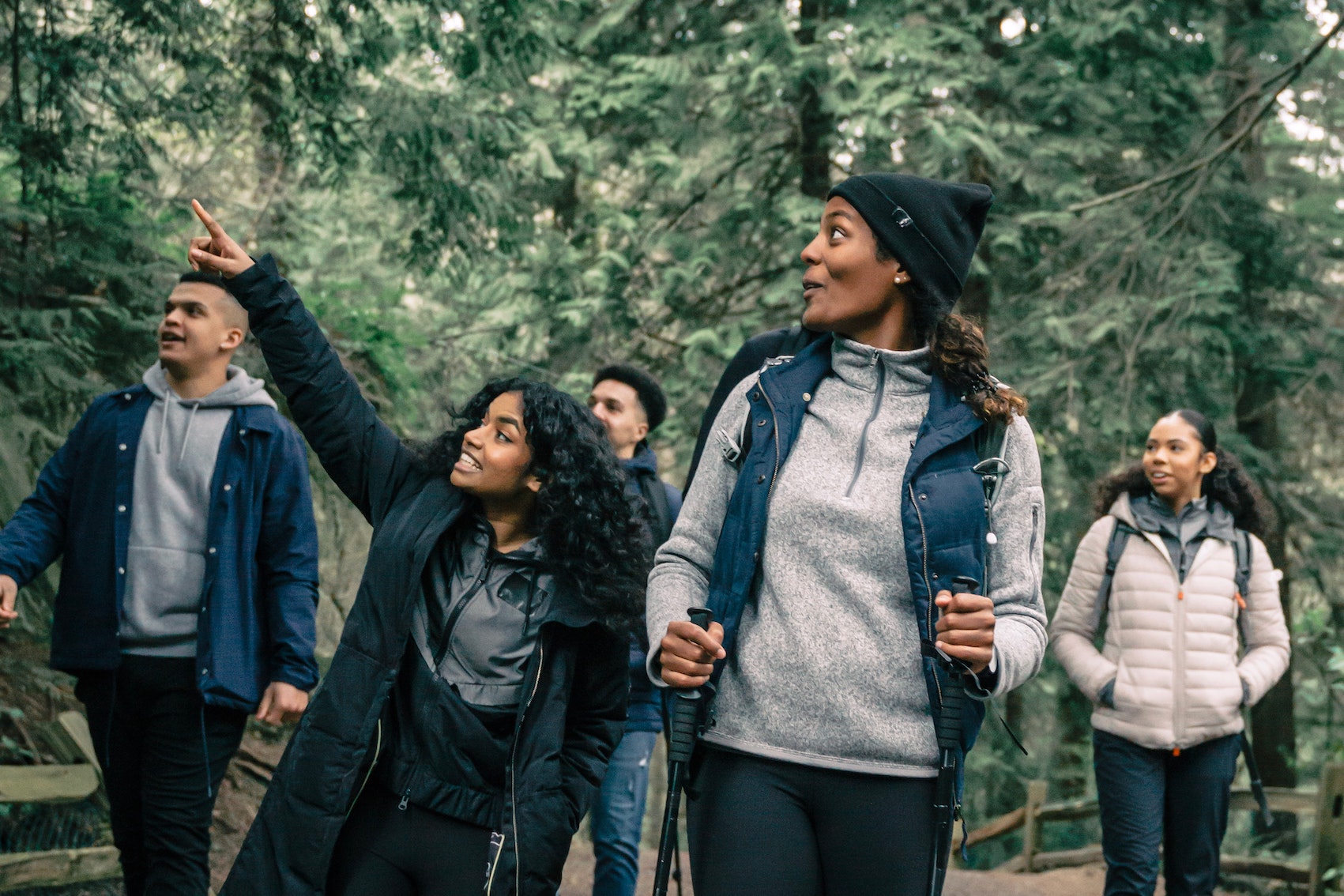 ---
From sunrise to sunset, the views of the lake and the surrounding nature will definitely not leave you indifferent!
Take in the sight of the historic Bastide, discovering the old ramparts, the picturesque little streets and the local shops.
The municipality's staunch commitment to preserving its remarkable natural environment has contributed to it obtaining the "blue flag" and "green resort" labels.